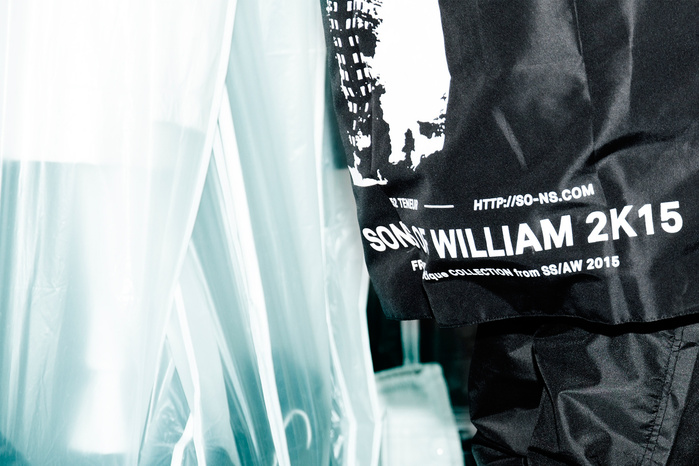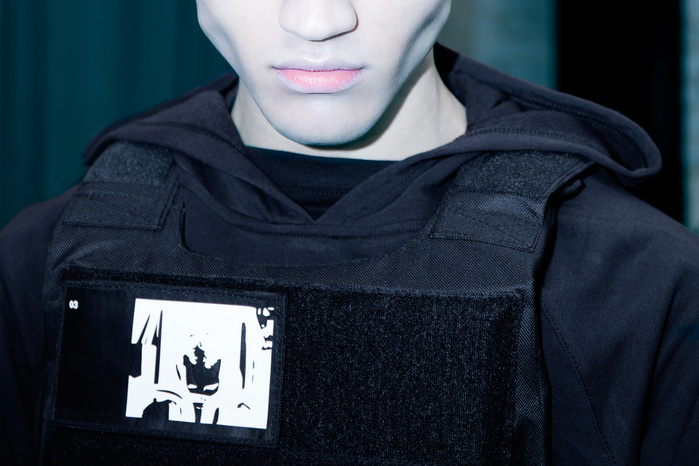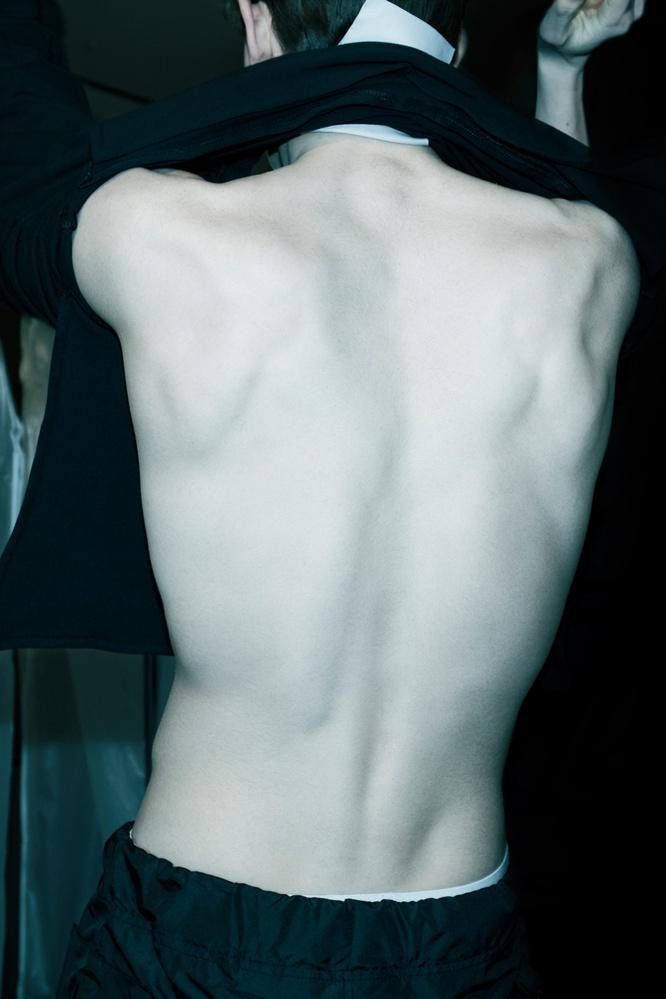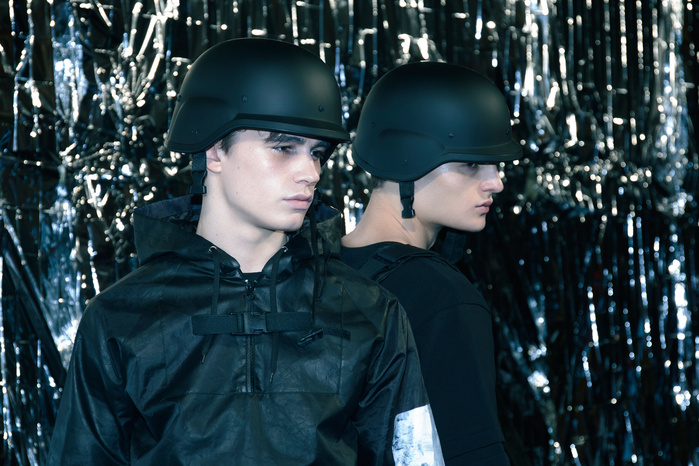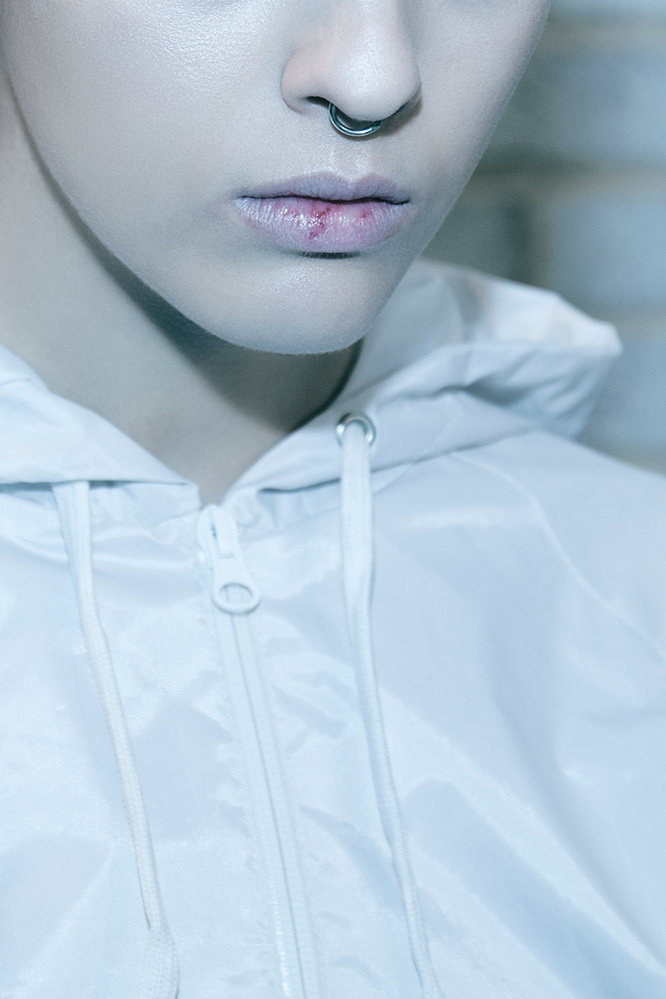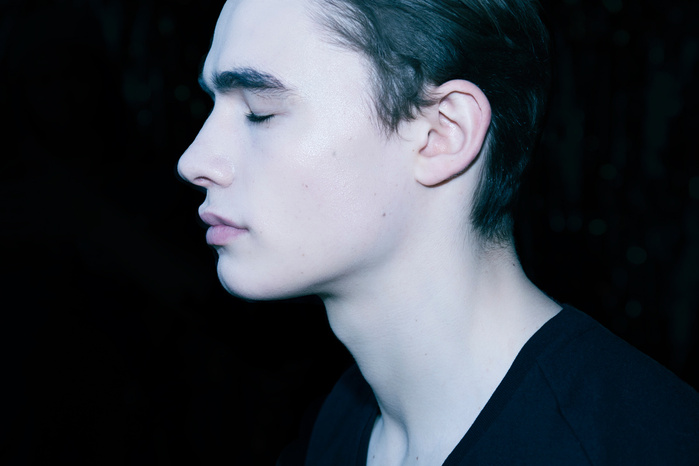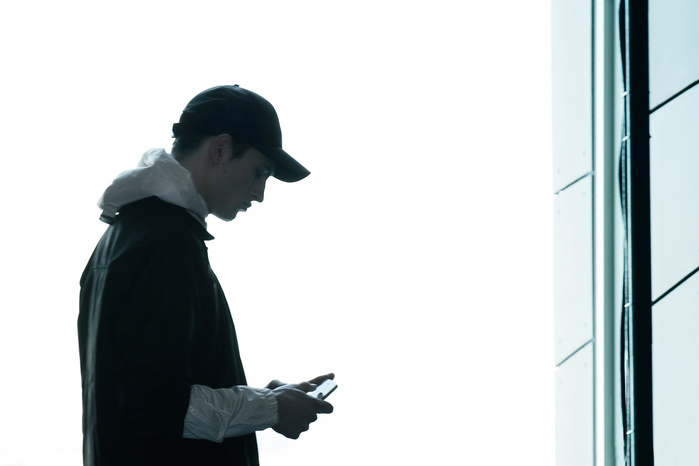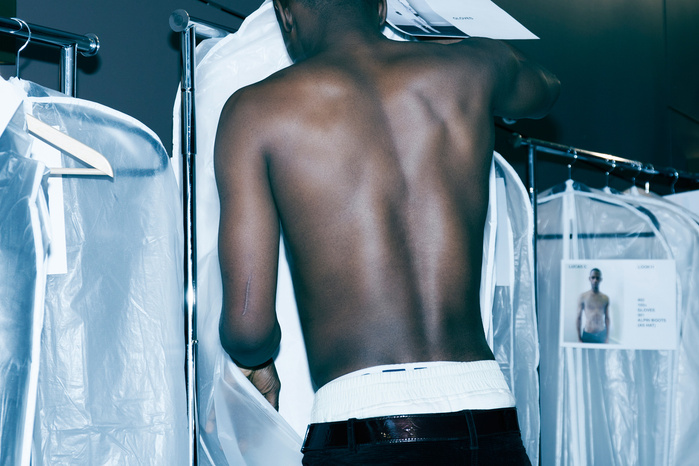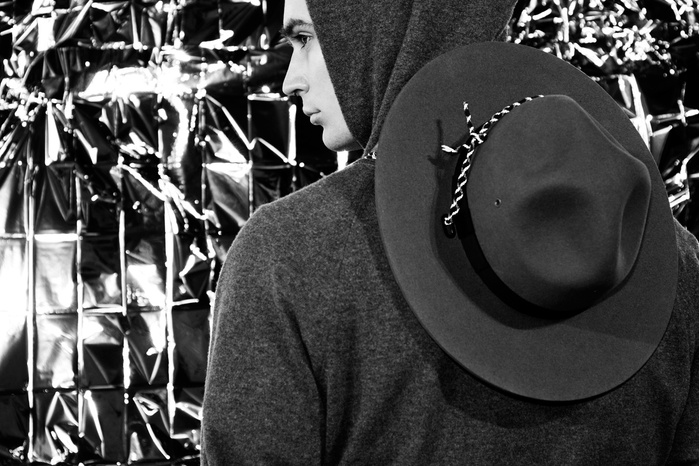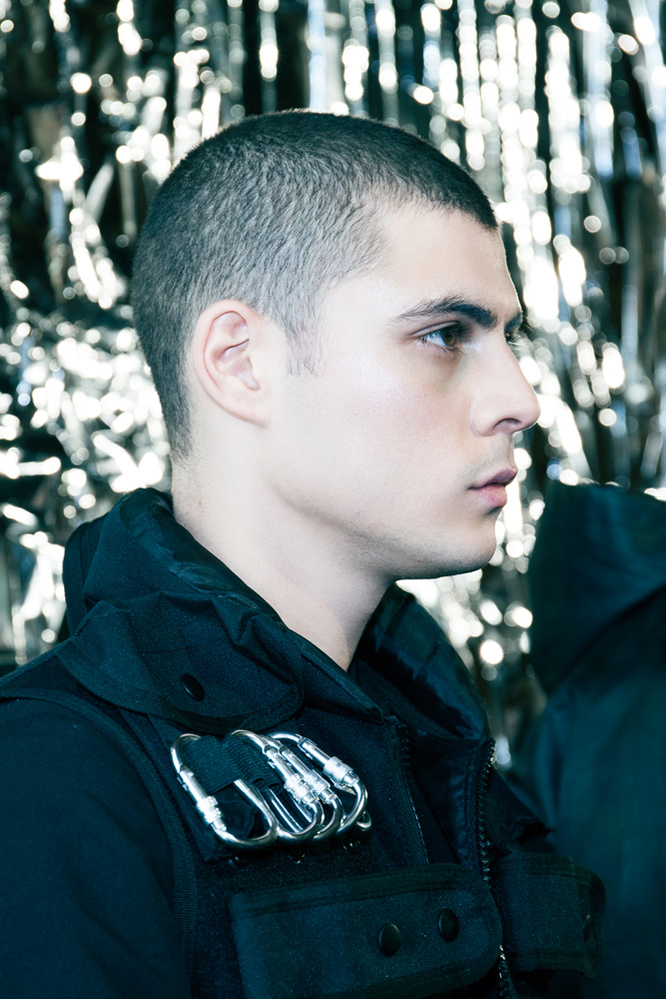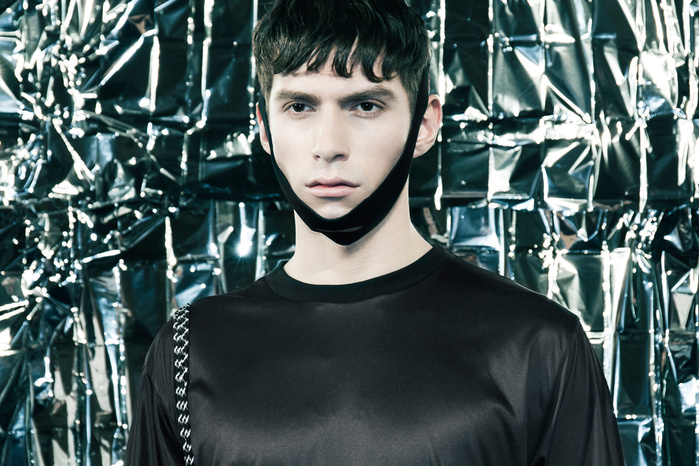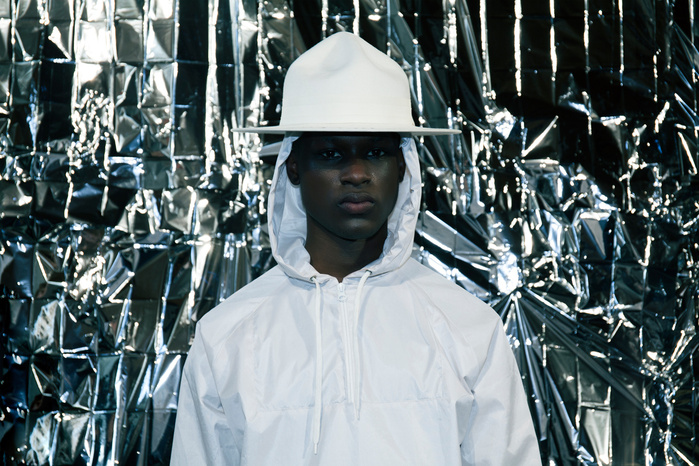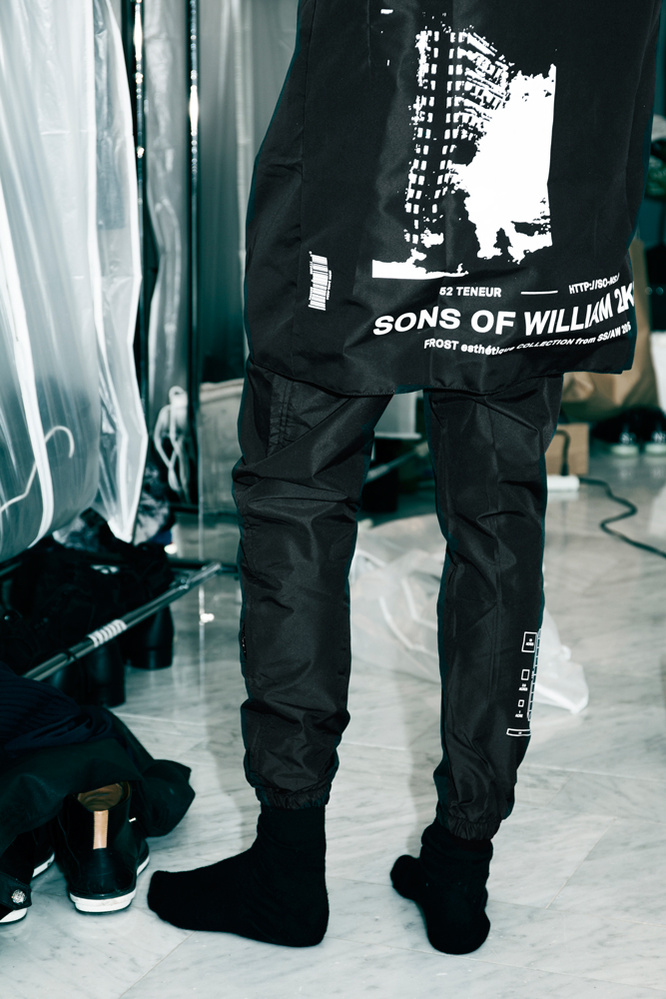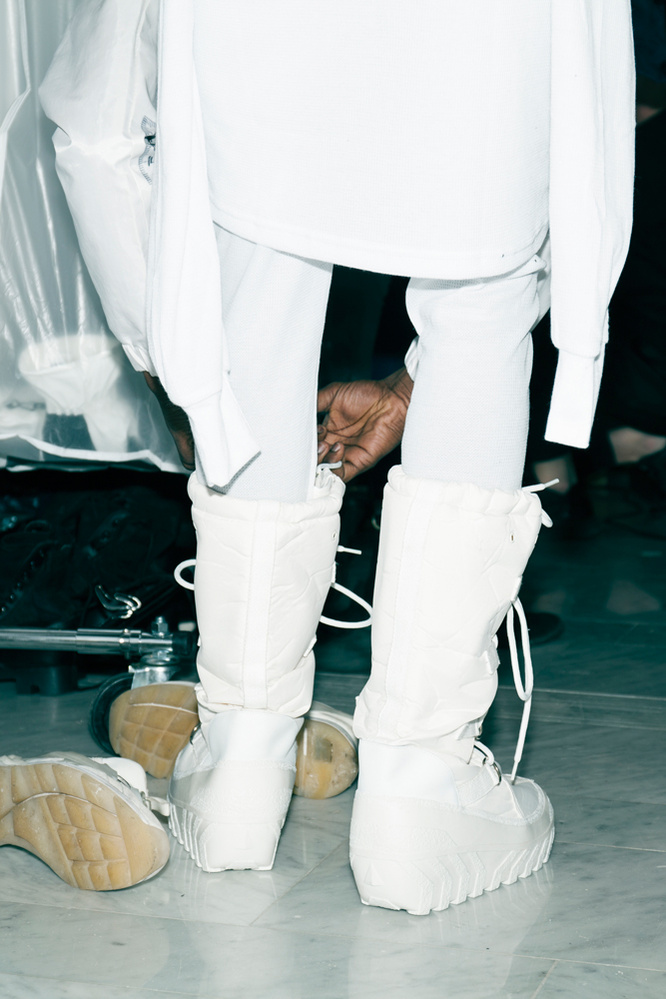 SONS OF WILLIAM NYFW AW/15 FROST ESTHÉTIQUE
Before, during and after SONS OF WILLIAM's presentation at New York Fashion Week. The collection FROST ESTHÉTIQUE is inspired by a post-apocalyptic ice age:
The year is 3011. A melting glacier left the earth in frost biting layers of ice formed by the humid oxygen in minus degrees conditions. A total of 5.3 hours of natural light are left in a 24-hour time frame formerly known as day. The surroundings force our attire to focus on functional features; we are under the control of our environment. Materials are put into context and the aesthetics only survive in the silhouette.