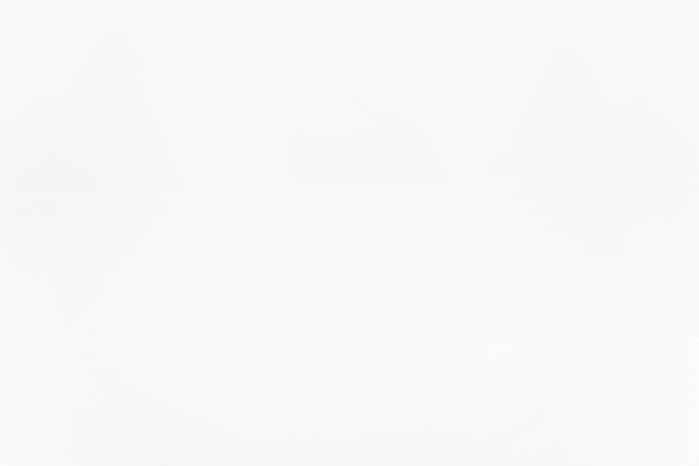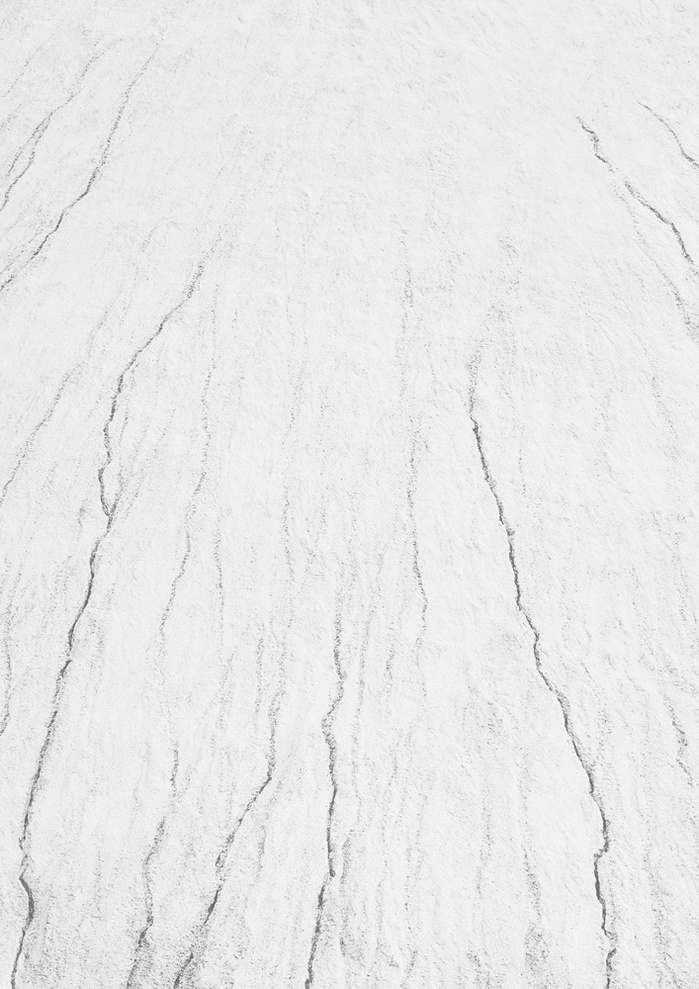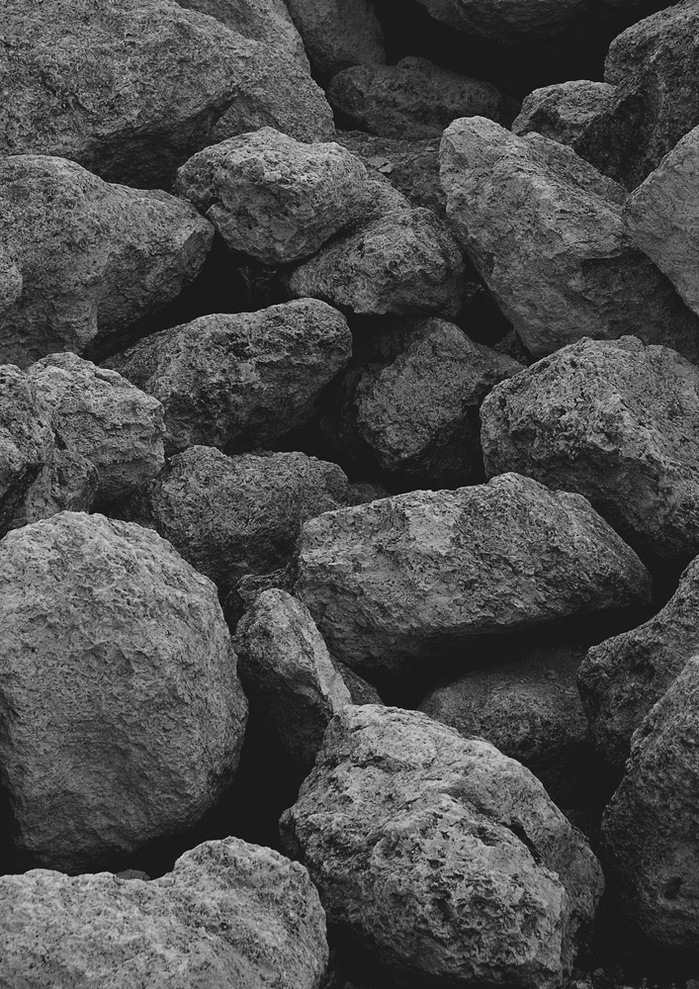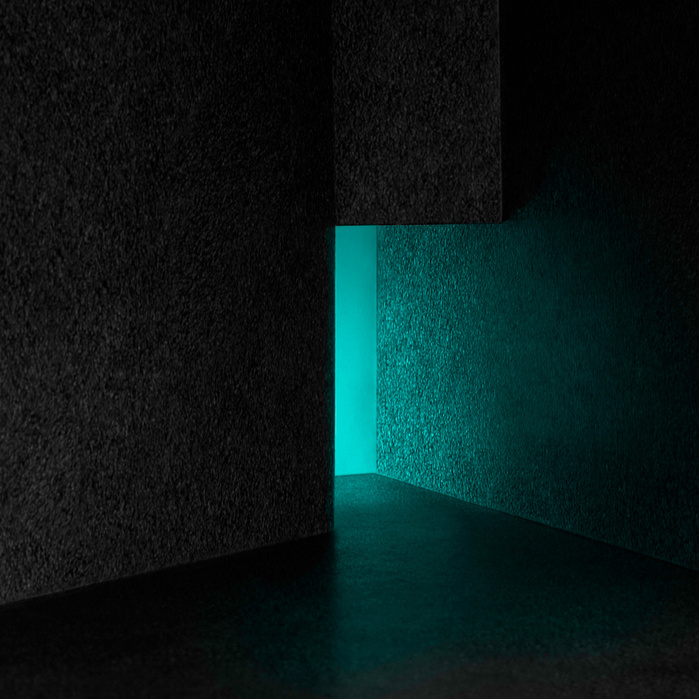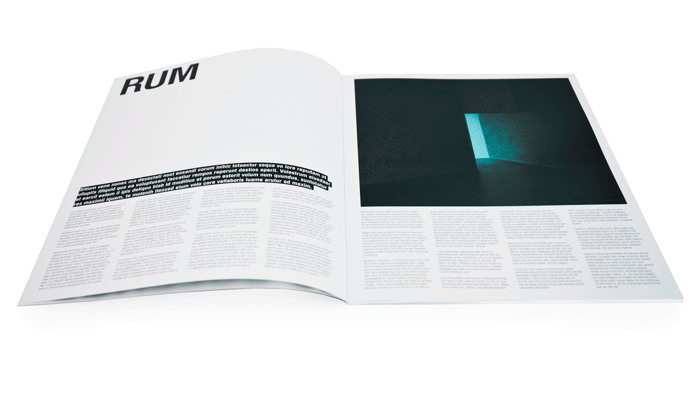 PULP KONSORTIUM
You might have come across my magazine mockup titled PULP KONSORTIUM or been redirected here if you visited www.pulpkonsortium.com.
In June 2015 I graduated from Danish School of Media and Journalism with a Bachelor in Visual Communication / Photographic Communication. A part of my exam I made this magazine mockup to showcase my photography.
PULP KONSORTIUM contains four different stories, some shown in this gallery, others can be viewed here:
Each story represents a solution to some of the problems I came across researching todays market for printed and digital media, and the behaviour of the consumer.
Please send me a request at contact@kkrosendahl.com if you are interested in reading my bachelor's thesis, including the creative brief, leading to this concept.