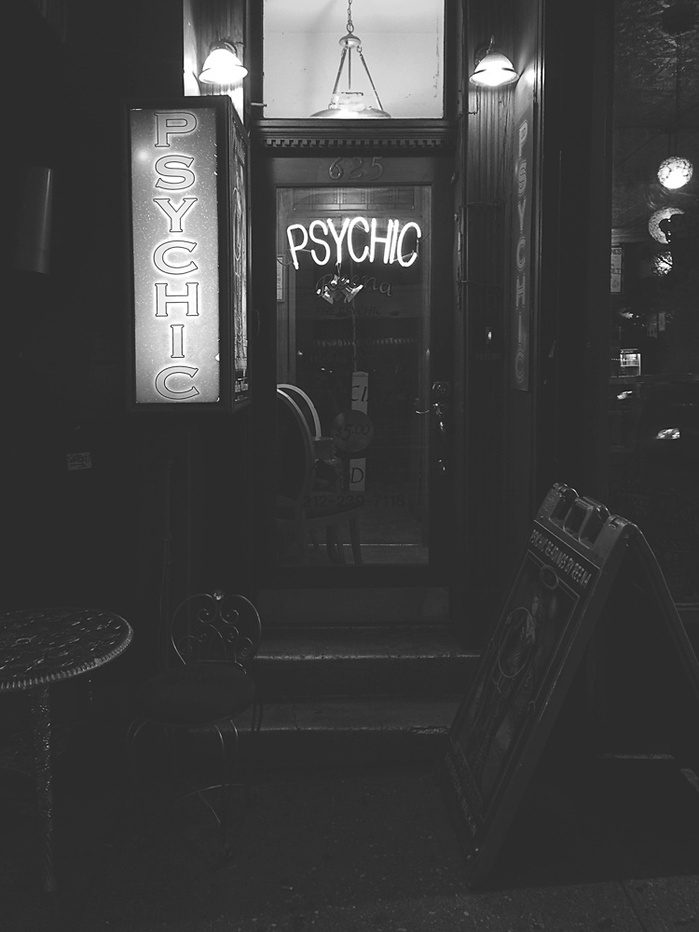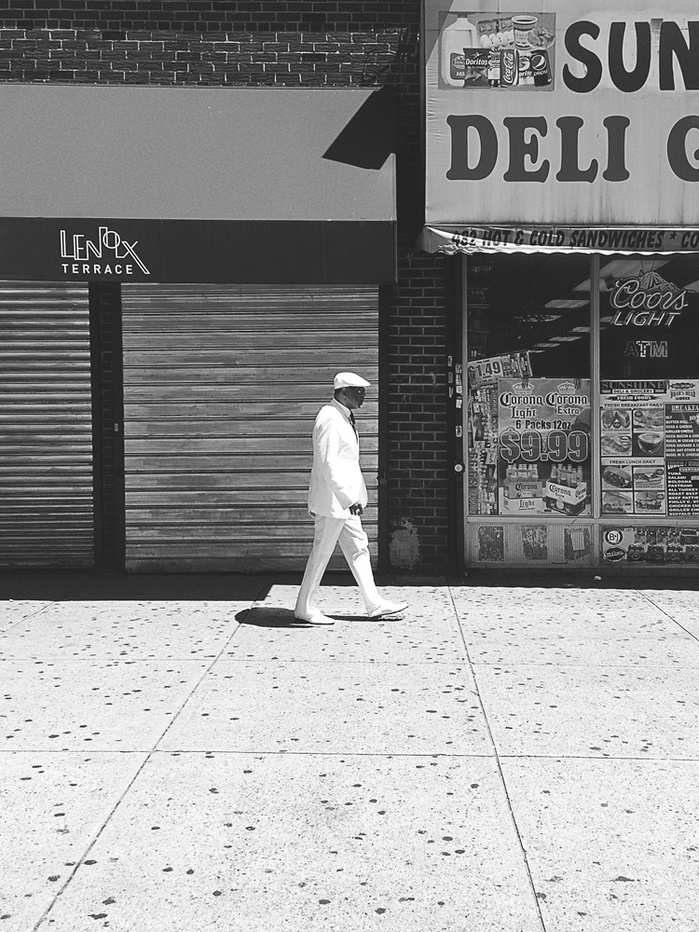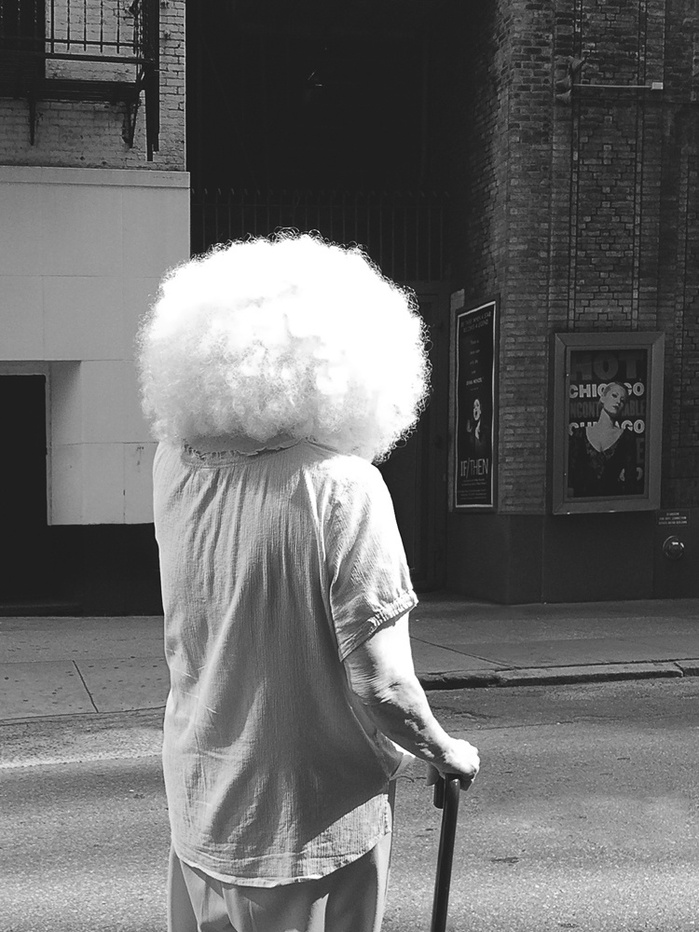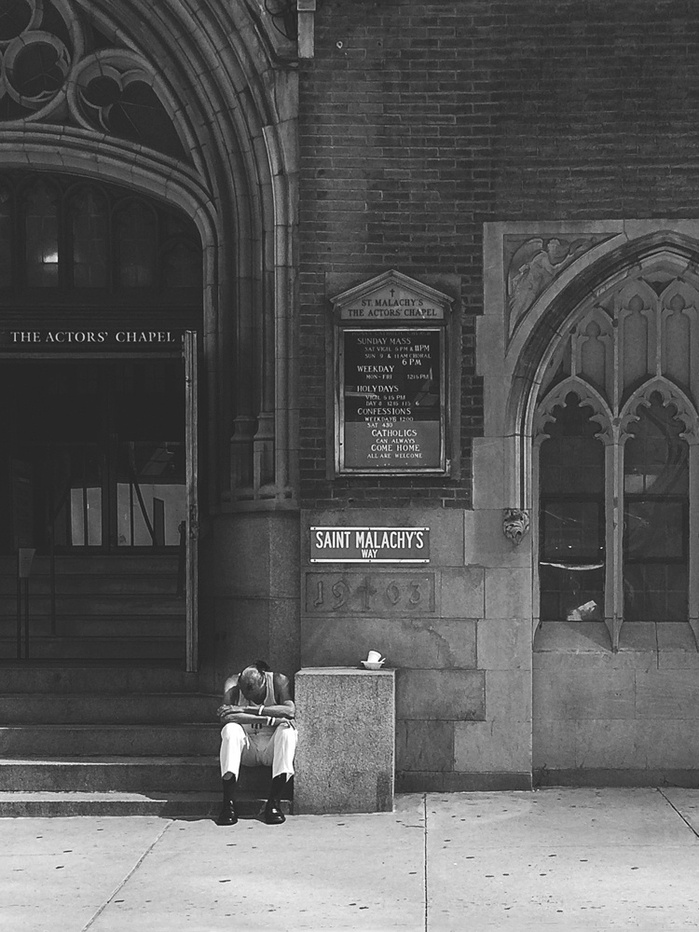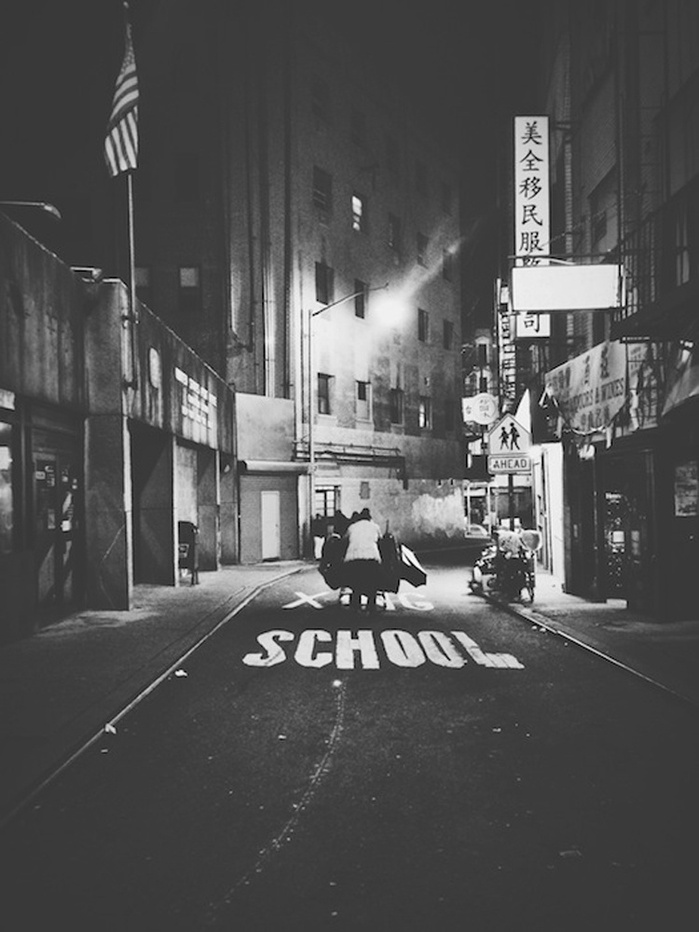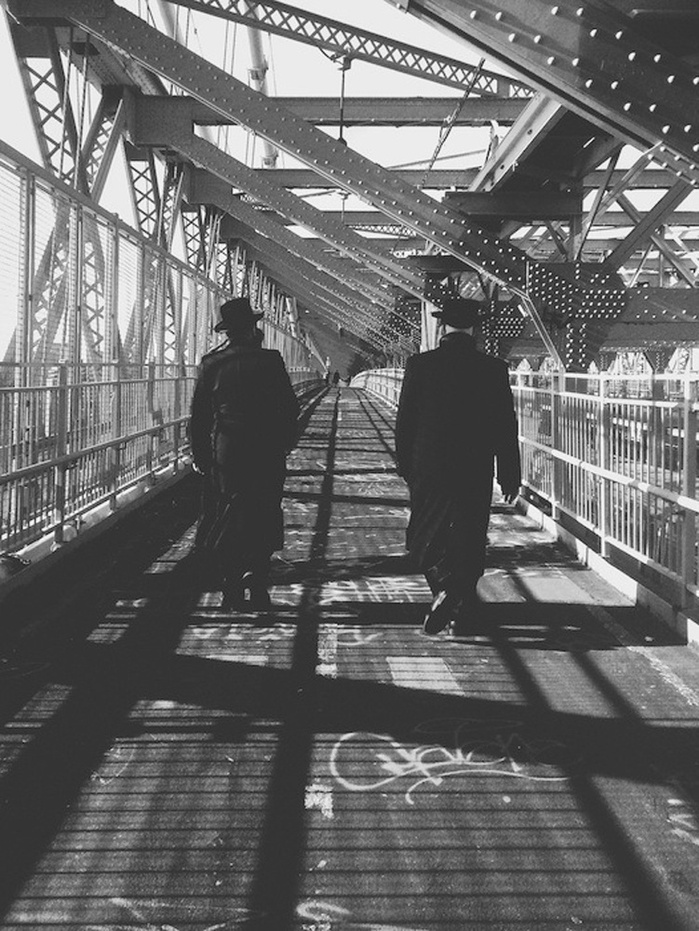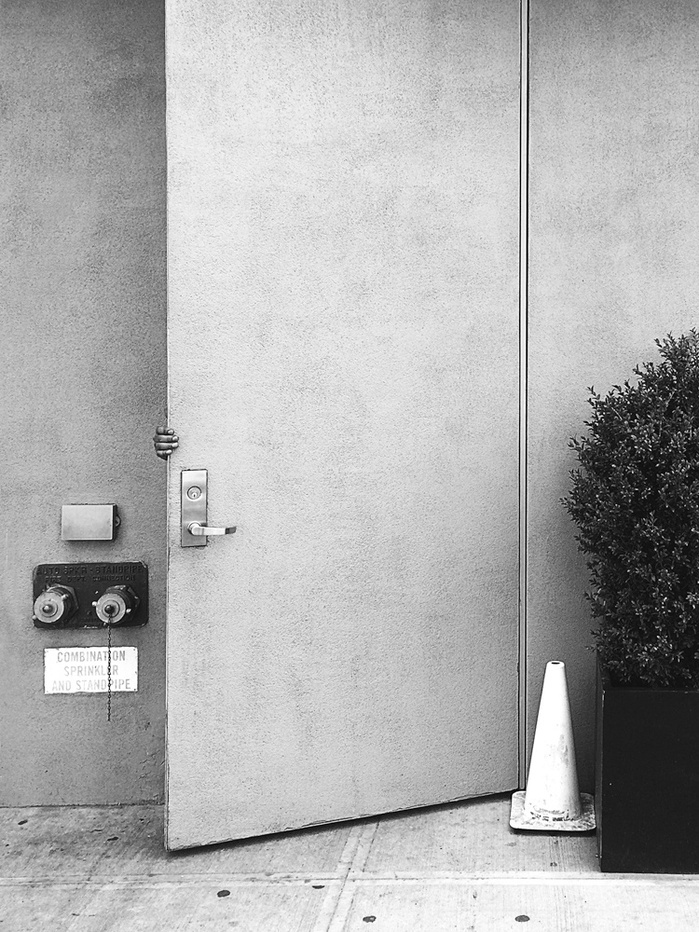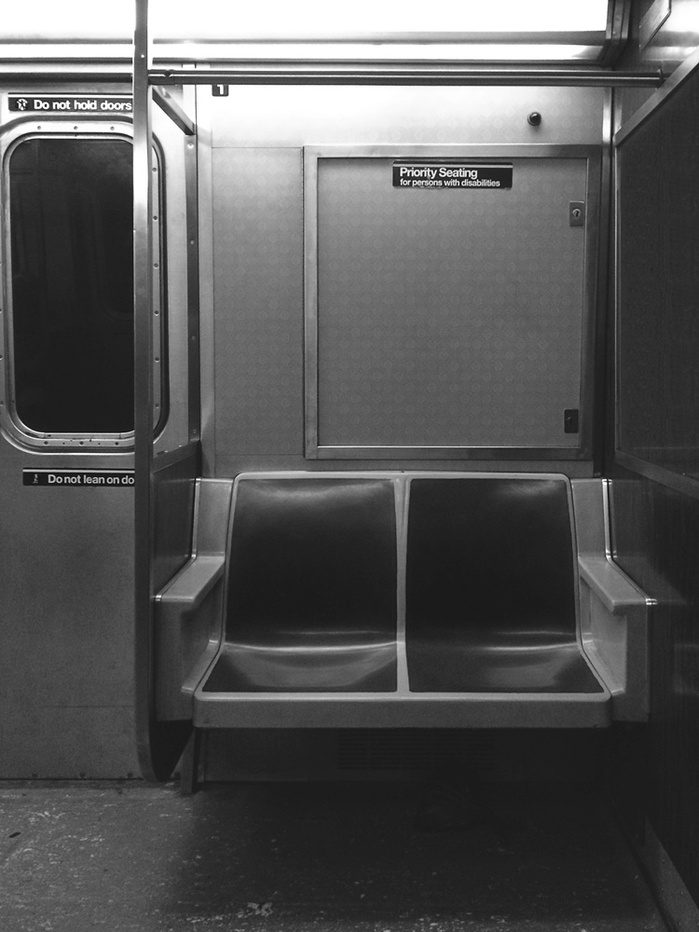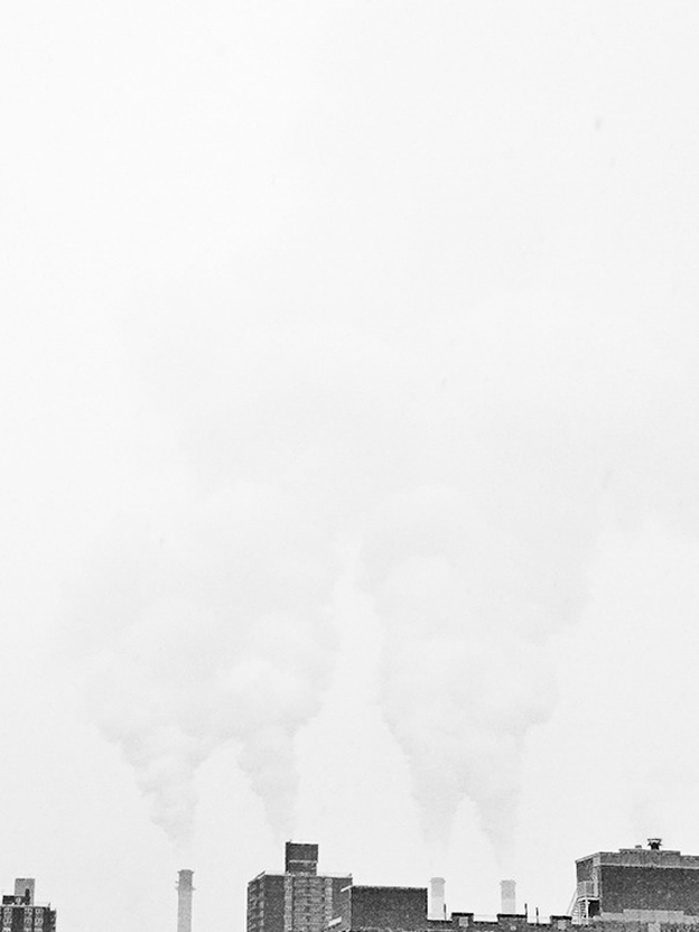 NEW YORK CITY SNAP SHOTS
New York City must be one of my favourite cities. I have spent a lot of time in New York City, but not nearly enough - there are so many things to do, places to see and people to meet. This is selection of snap shots taken while walking around the city.
Photos available for print.