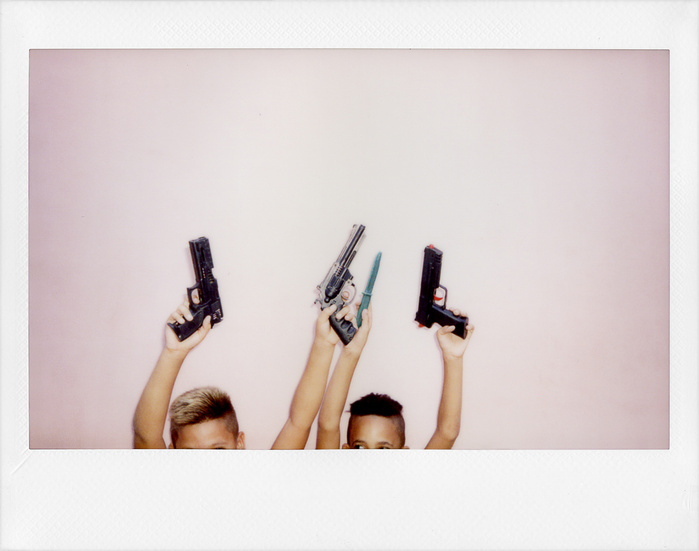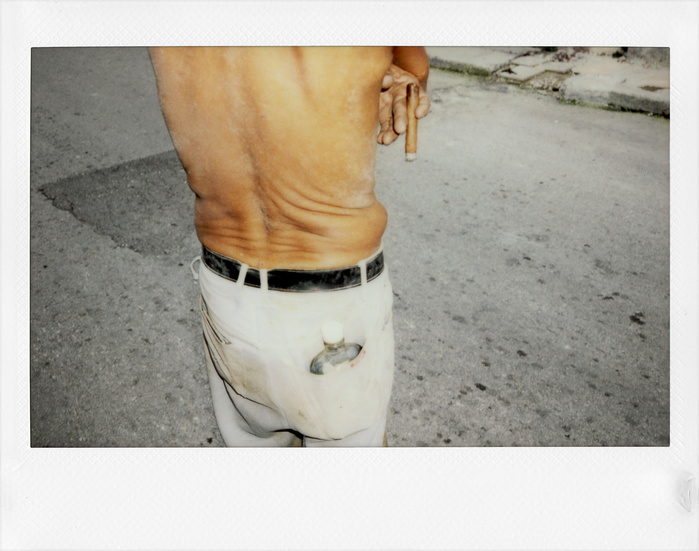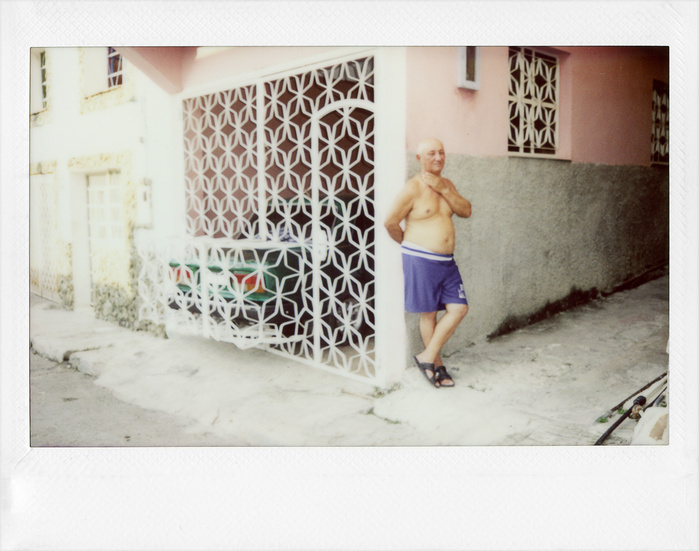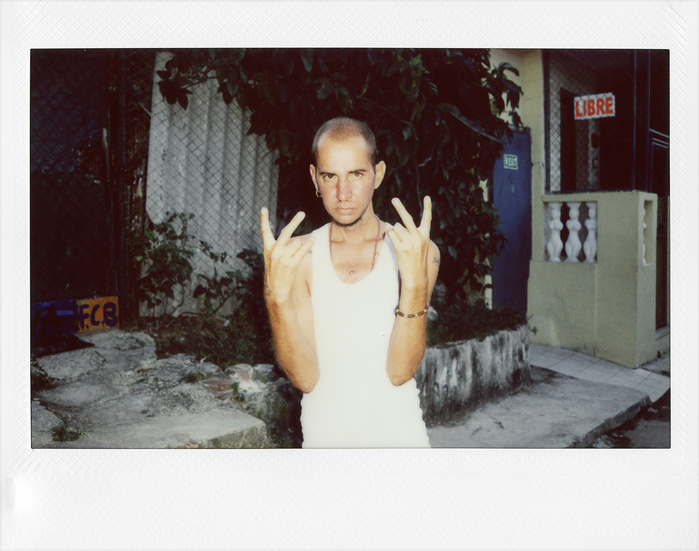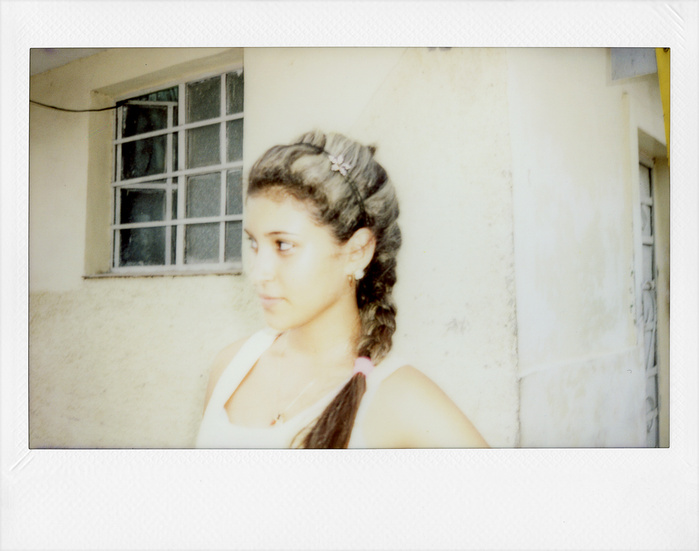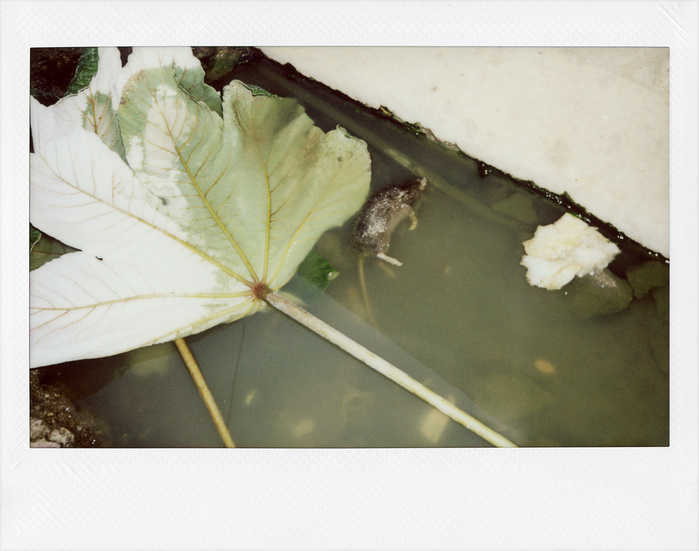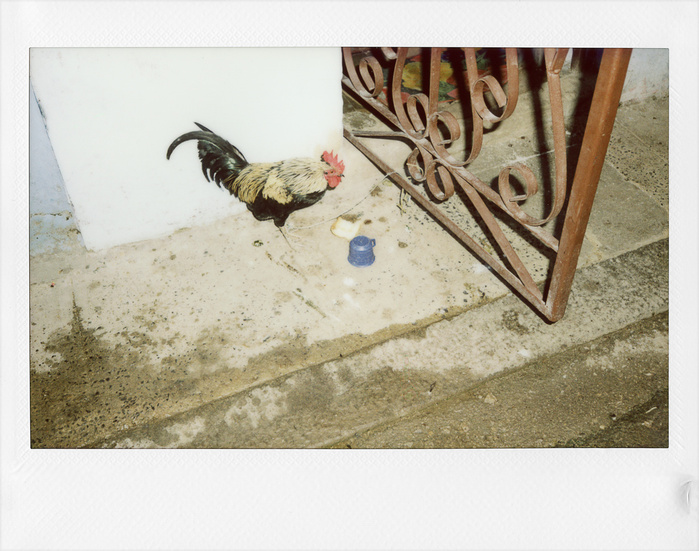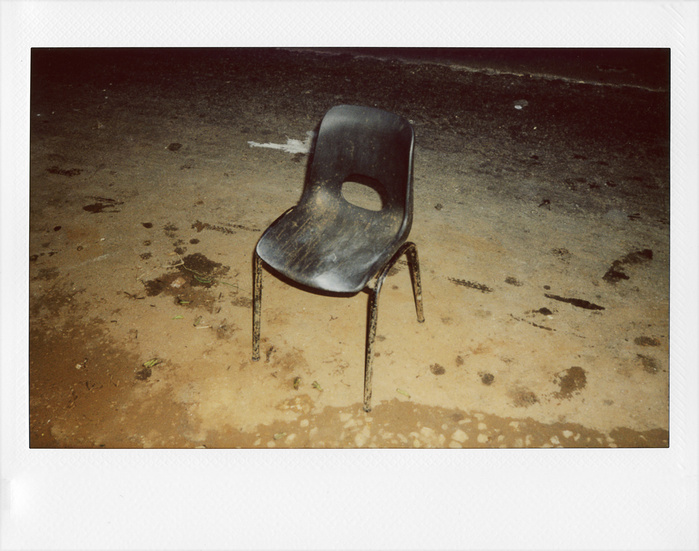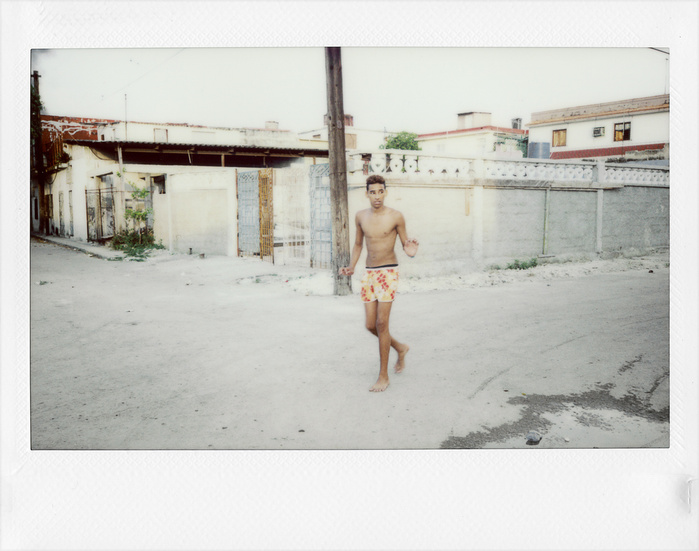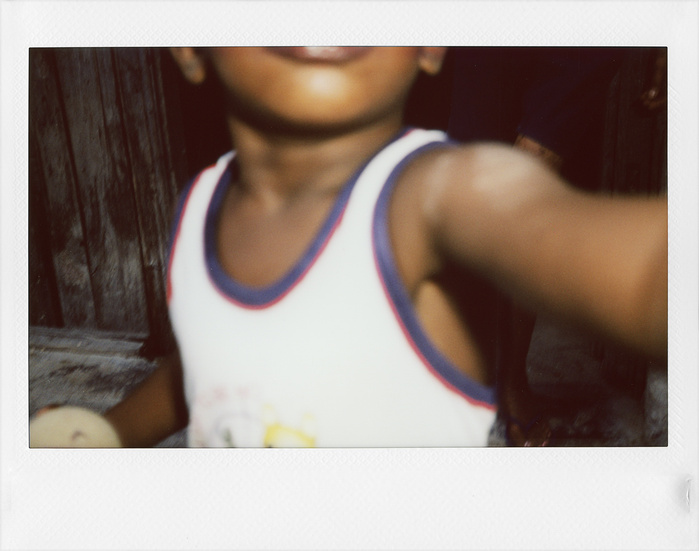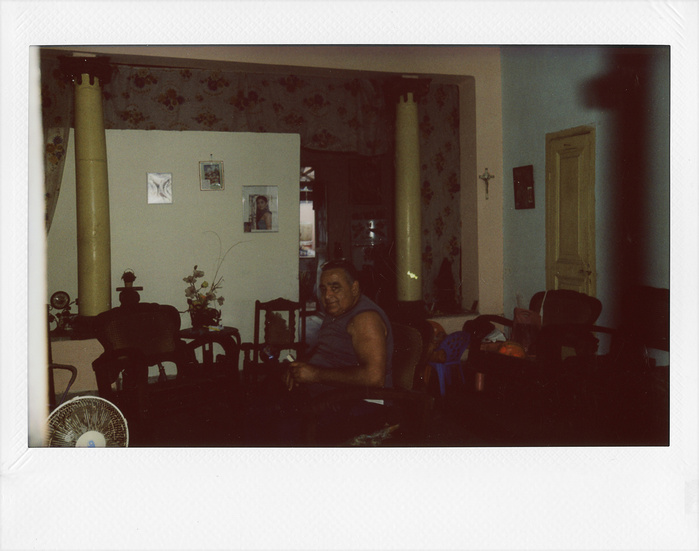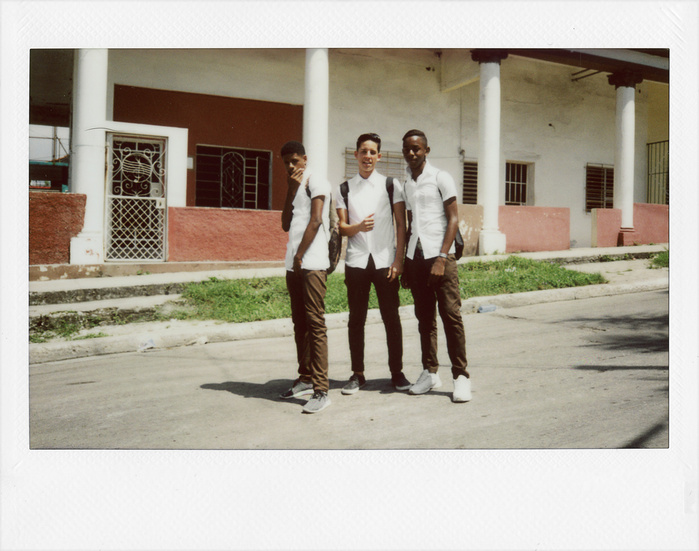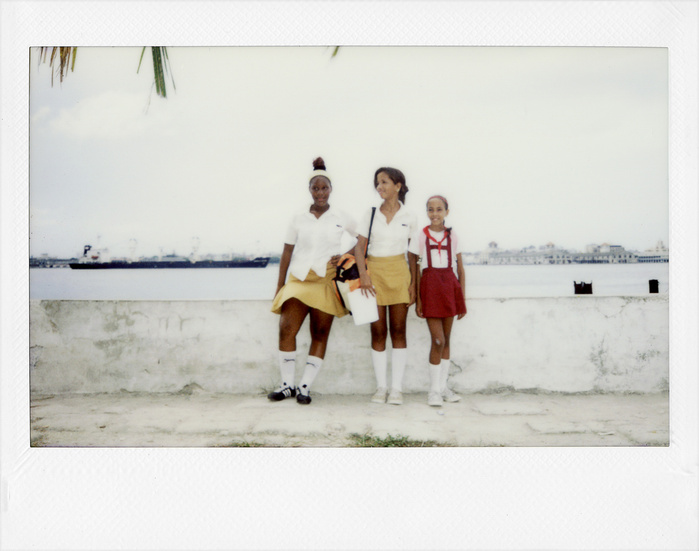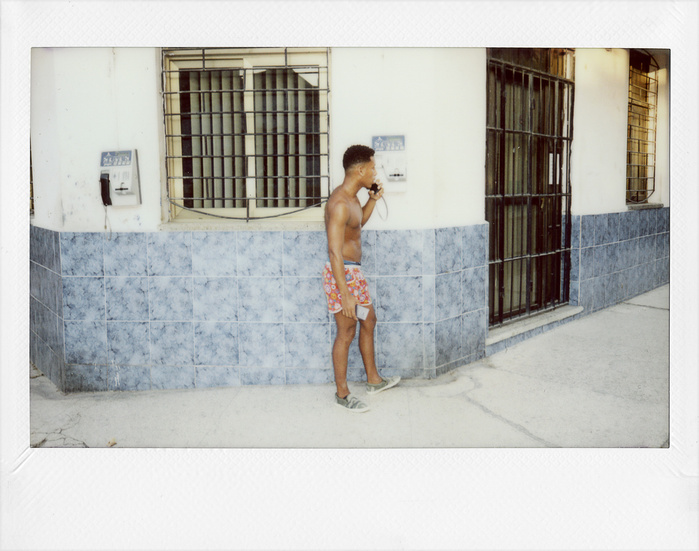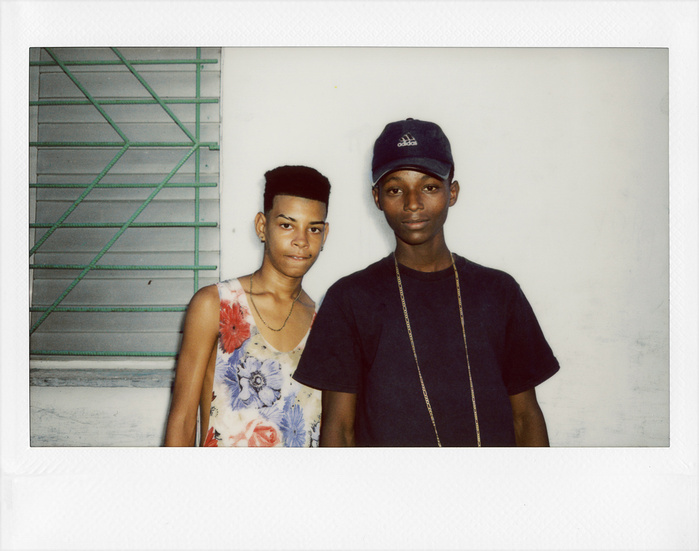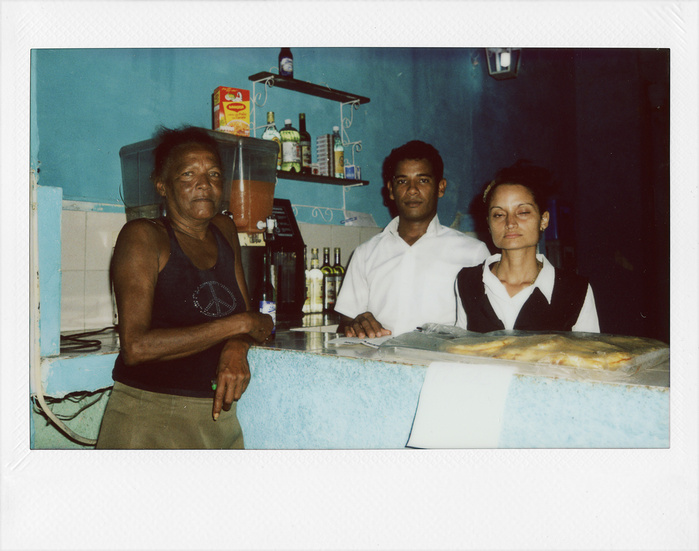 HAVANA POLAROIDS
In fall of 2016 I attended the DJ MasterClass in Havana, Cuba, with photographer Christopher Morris. Along with 10 other photographers I spent time in the amazing city of Havana, completely devoted to photography, learning and new inspiration. Cuba must be one of the most interesting and inspiring places I have ever visited. A melting pot of different cultures, history, friendly people, colors, beautiful houses and nature.
This is a small selection of polaroids taken around Havana.
Photos available for print.