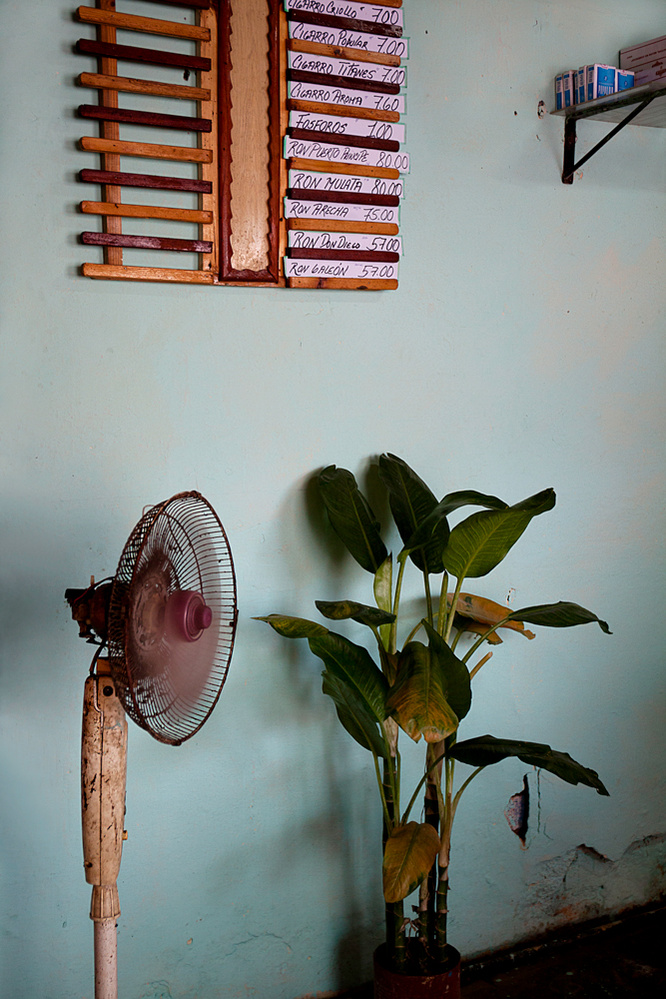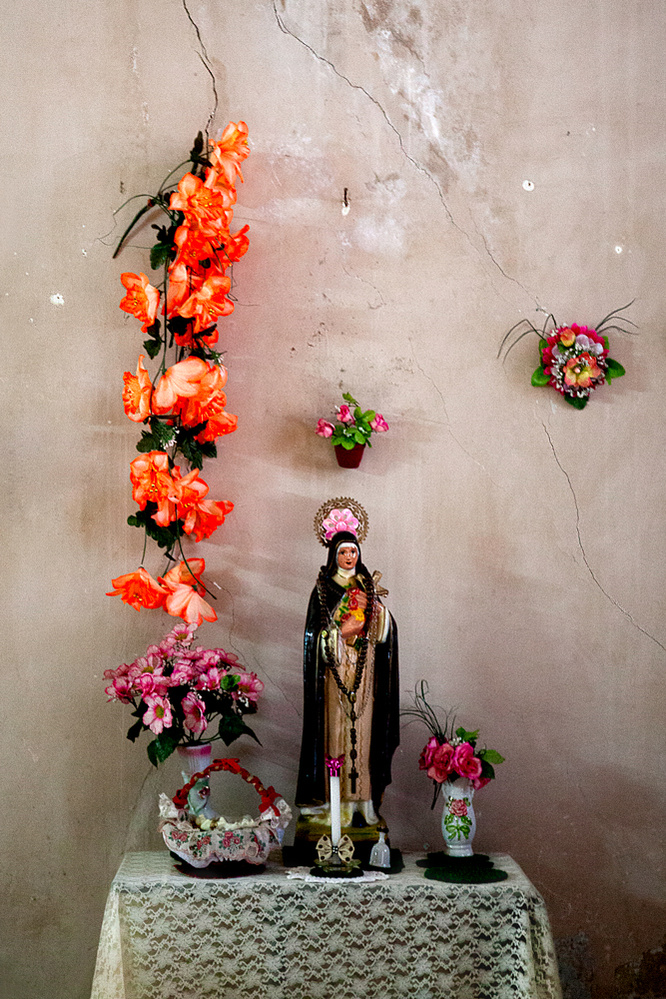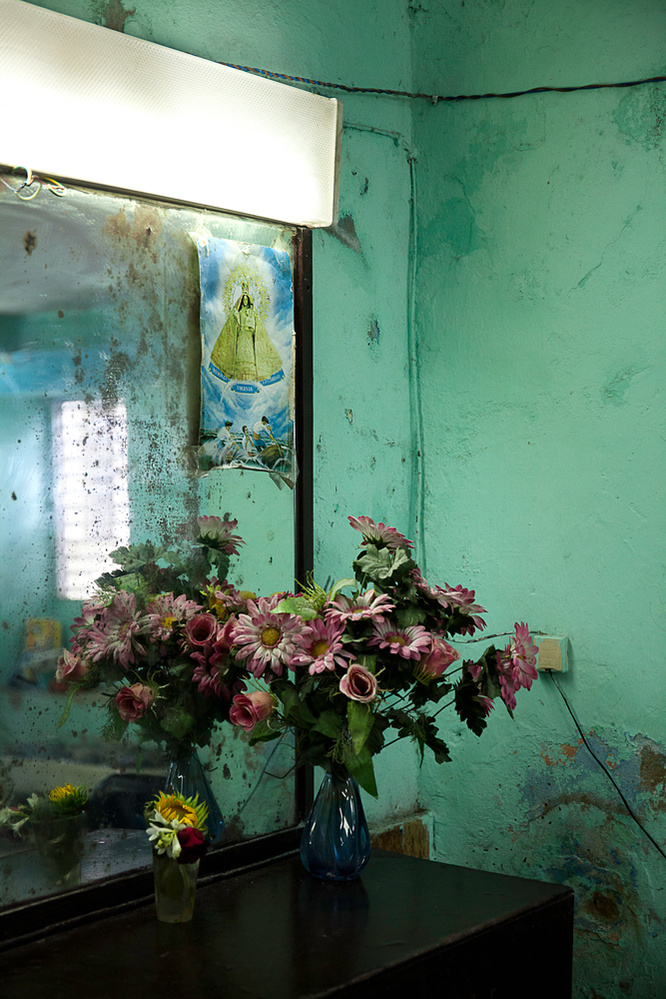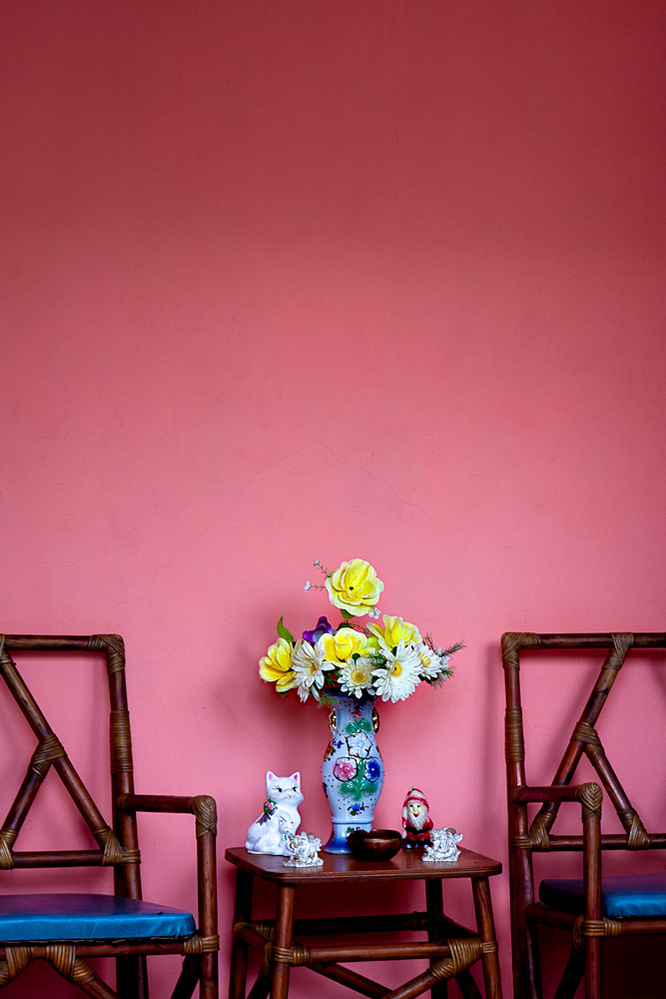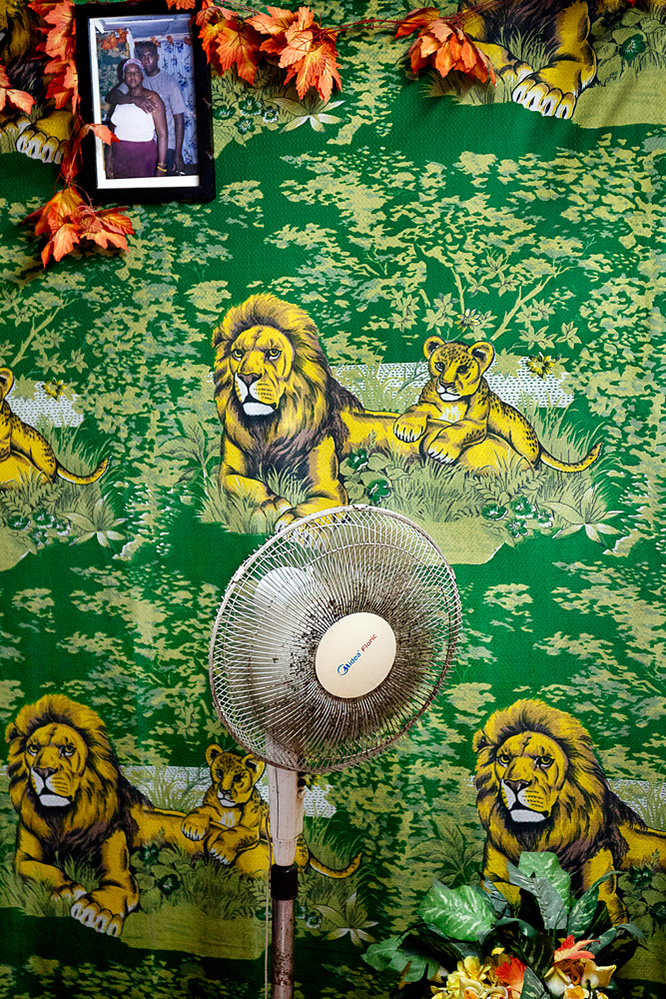 HAVANA HOMES


In fall of 2016 I attended the DJ MasterClass in Havana, Cuba, with photographer Christopher Morris. Along with 10 other photographers I spent time in the amazing city of Havana, completely devoted to photography, learning and new inspiration. Cuba must be one of the most interesting and inspiring places I have ever visited. A melting pot of different cultures, history, friendly people, colors, beautiful houses and nature.
There are so many beautiful homes in Havana and I consider myself very lucky to have met so many friendly and welcoming people, willing to let me into their homes, to photograph the beautiful details and interior.
Photos available for print.